CDRTek Support
Support Designed Specifically for you!
Support Designed For Your Specific Industry
CDRTek has clients in almost every industry and we can work on any infrastructure, but there are some specific industries that require an IT partner certified to work within their specific niche.  These industries typically consist of complex infrastructures and utilize collaborative applications, while following stringent federal regulations.  At CDRTek, our team conducts annual certification training on federal regulations like HIPAA, PCI, and FTC (along with others) to ensure we provide the support required in these specialized industries like:
Healthcare support
CDRTek is a premium healthcare support provider with years of experiance designing, implementing, and managing the unique infrastructure utilized by healthcare providers.  Our HIPAA certified team can increase your performance, security, and provide complete protection for your patients data.
Get Started Hospitality Support
CDRTek is a proud HFTP partner with corporate HITEC sponsorship.  We were founded as a hospitality IT support company and we have designed, implemented, and managed some of the biggest and most modern hotels in the world.  We have years of hospitality experience on a global scale, and we have worked with most of the hospitality vendors in the market.  Let us show you how we can make your technology work for you!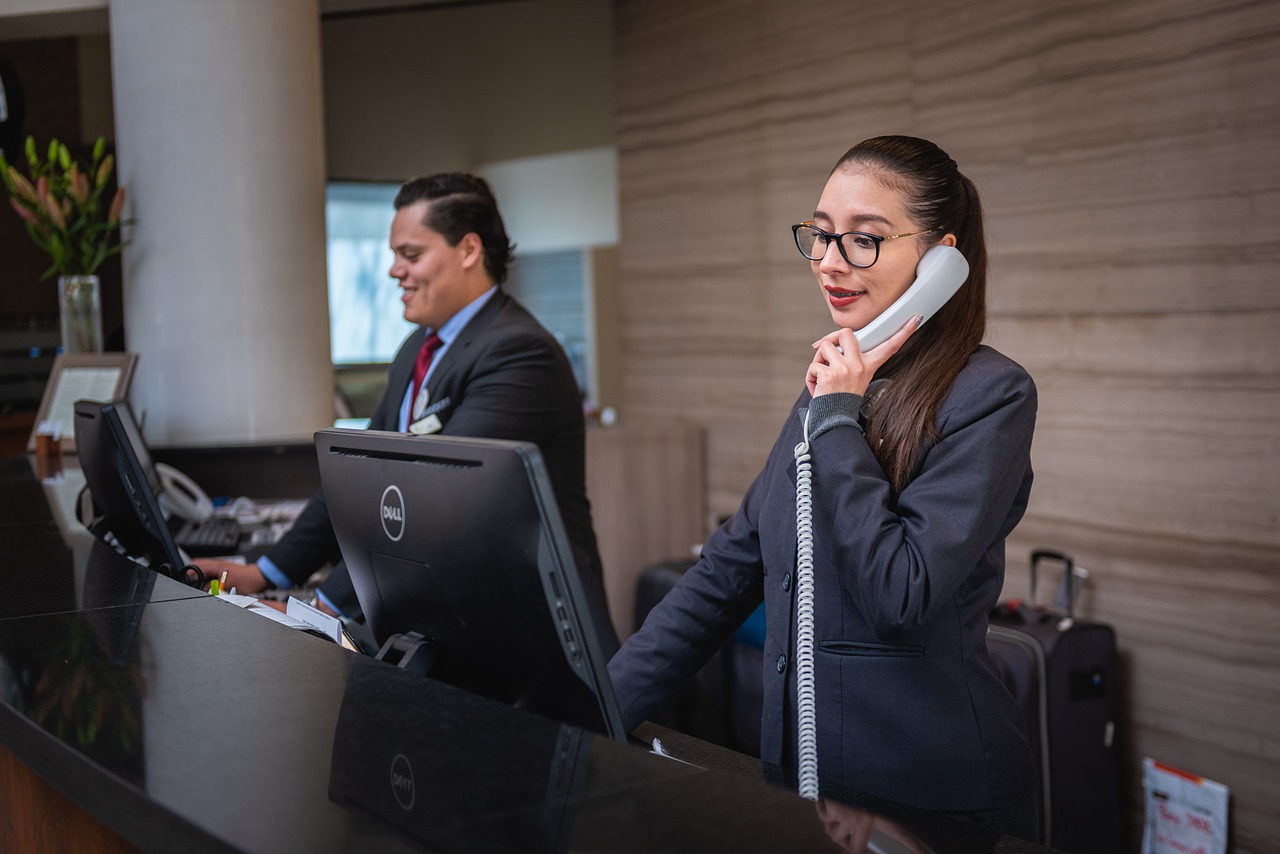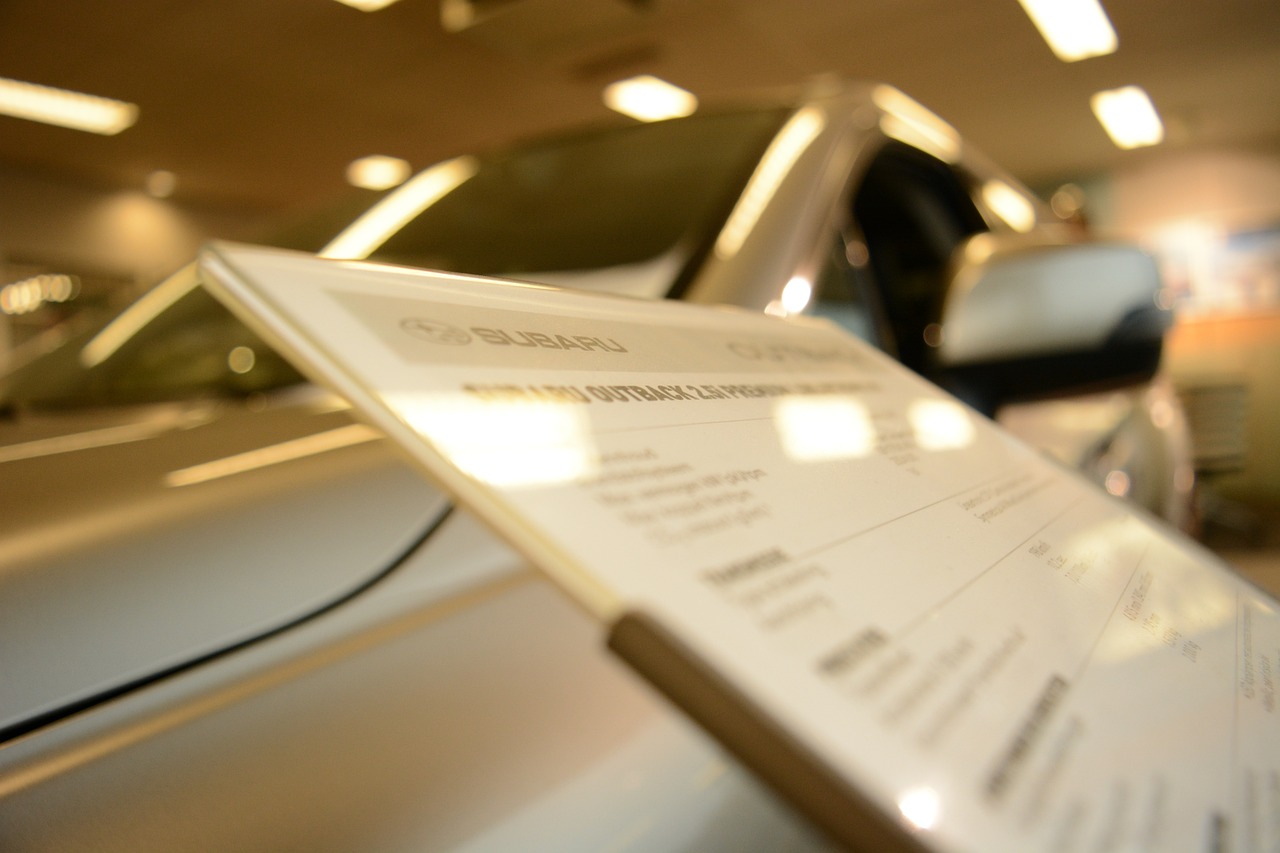 Auto Dealership Support
There have been a lot of recent regulatory changes implemented on automotive dealerships, designed to tighten your security, and protect your client's personal data.  Navigating through all these changes and understanding what is expected can be overwhelming if you're not an IT professional.  CDRTek knows the new Driven regulations and can work with your team to ensure your company is compliant and manage your infrastructure to keep you complaint.
Construction Industry
CDRTek has over 20 years of experience supporting designing and supporting infrastructures for the construction industry.  We know the mobility challenges you face with remote offices that need to come up and break down quickly as new construction opportunities arise.  The ability to securely collaborate on the move it crucial to your success and CDRTek is the company that can make this happen.
Office
2265 Roswell Rd
Marietta, GA 30062