Backups and Disaster Recovery
CDRTek's 3-2-1 backup solution provides your company complete protection from data loss and the resource needed to continue working through any disaster.
No business wants to plan for disaster, but you never really know when one is going to hit. If our experience has taught us anything, it's that a disaster recovery plan is a critical component to securing your environment in case of an emergency!  The CDRTek team works with all our clients to set up a comprehensive recovery plan designed to protect clients in any situation.
There are a lot of things that go into planning your disaster recovery.  Things like backup locations, retention policies, and recovery time are just the tip of the iceberg.   CDRTek's backup solution makes this process easy and allows your team to access your data and continue working during a disaster.  Our solution provides multiple recovery locations and we can spin up your environment from the backups so you can continue to work while through the recovery.  Reach out to us to find out how we can help secure your backups.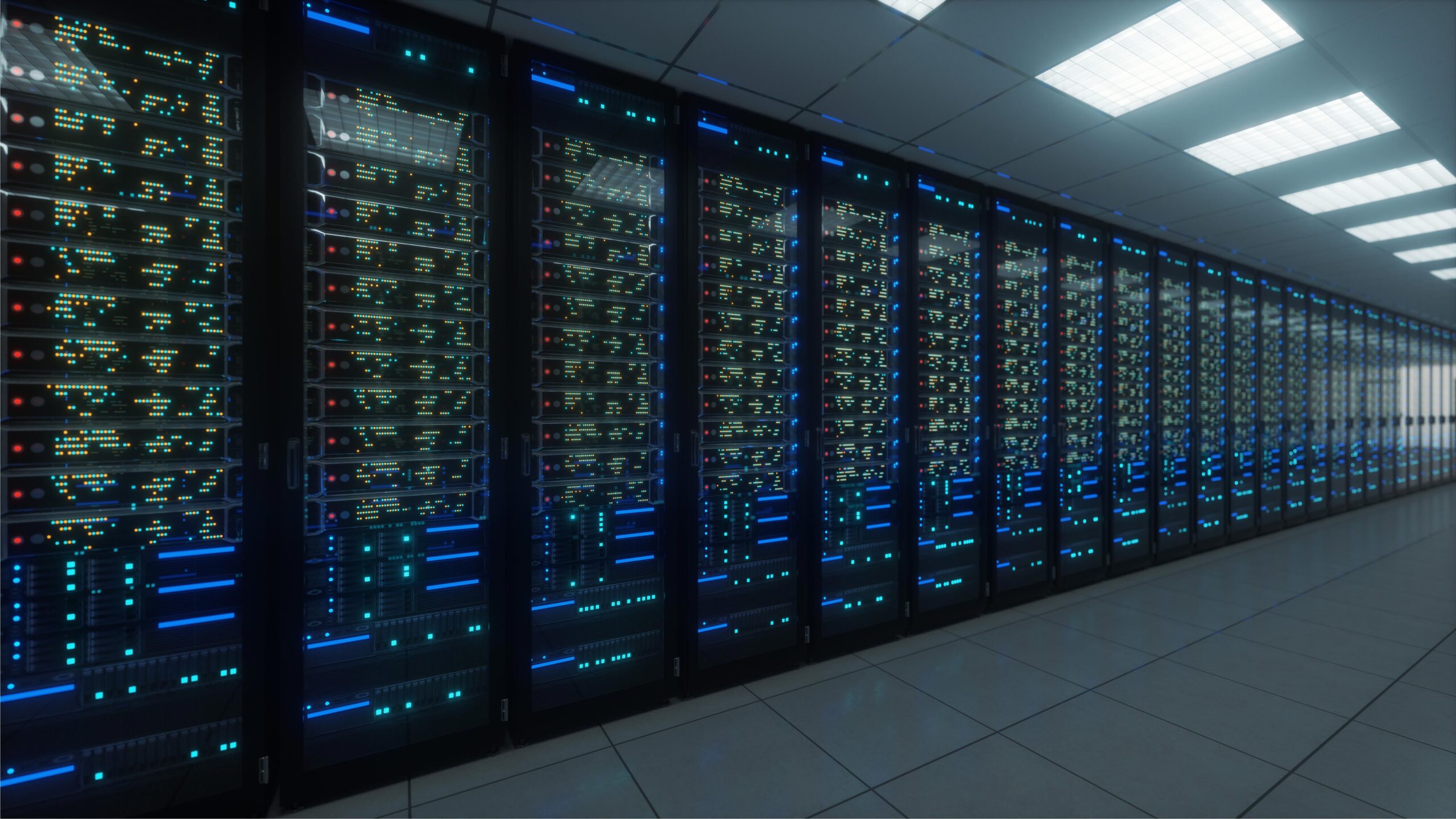 Providing Complete Protection
CDRTek's goes far beyond most traditional backup solutions!  With CDRTek's 3-2-1 backup solution, we offer peace of mind knowing that your secure backups can be used to keep you operational during the worst of situations.  Our solution includes key features like:
Backup Locations
CDRTek's backup solution provides you with local backups, which continually replicate your data to multiple cloud repositories.
Hourly Onsite Backups
CDRTek's hourly backup allow us to quickly recover your data when it was accidently lost or deleted.
Multiple Restore Points
With CDRTek, we provide you restore points up to a year back to ensure you always have good data points.
Monitoring and Alerting
CDRTek, provides the 24/7/365 monitoring and alerting of all your backups and coninually test them to verify they are ready when needed most!
Stay working during recovery
CDRTek's backup solution allows us to spin up your data locally or in the cloud to allow you access to your data while our team works on your recovery.
On any budget
CDRTek works with a lot of small and medium sized companies  Our backup solution is scaleable to allow us to provide superior protection that fits within your budget!
Office
2265 Roswell Rd
Marietta, GA 30062