Managed Cloud
Delivering Your Ideal Cloud Strategy Solution!
CDRTek Has a Cloud Solution To Meet Everyone's Needs
The business market shift to cloud-based solutions from on-premise infrastructure has significantly changed the business technology landscape. Cloud solutions offer businesses more agility and flexibility for their IT needs. However, many businesses assume that moving to the cloud means there will be less management and responsibility, but this could not be farther from the truth.
CDRTek has extensive experience working with clients to identify, configure, and then manage the right cloud solution for many industries. From public, private and hybrid cloud networks to licensing to cloud applications management and support, CDRTek is the cloud services provider that you can rely on.
CDRTek can help you determine the right solution for you:
Public Cloud
CDRTek manages several different public cloud solutions for our clients, such as Microsoft Office 365 and Google Workspace.
The public cloud model is the most recognizable model of cloud computing to many businesses. Public cloud solutions are cloud services that are provided in a virtualized environment and is constructed using pooled shared physical resources that are accessible over a public network such as the internet. The public cloud model is the most cost-effective solution because the resources are shared, so you're only paying for the resources you're using.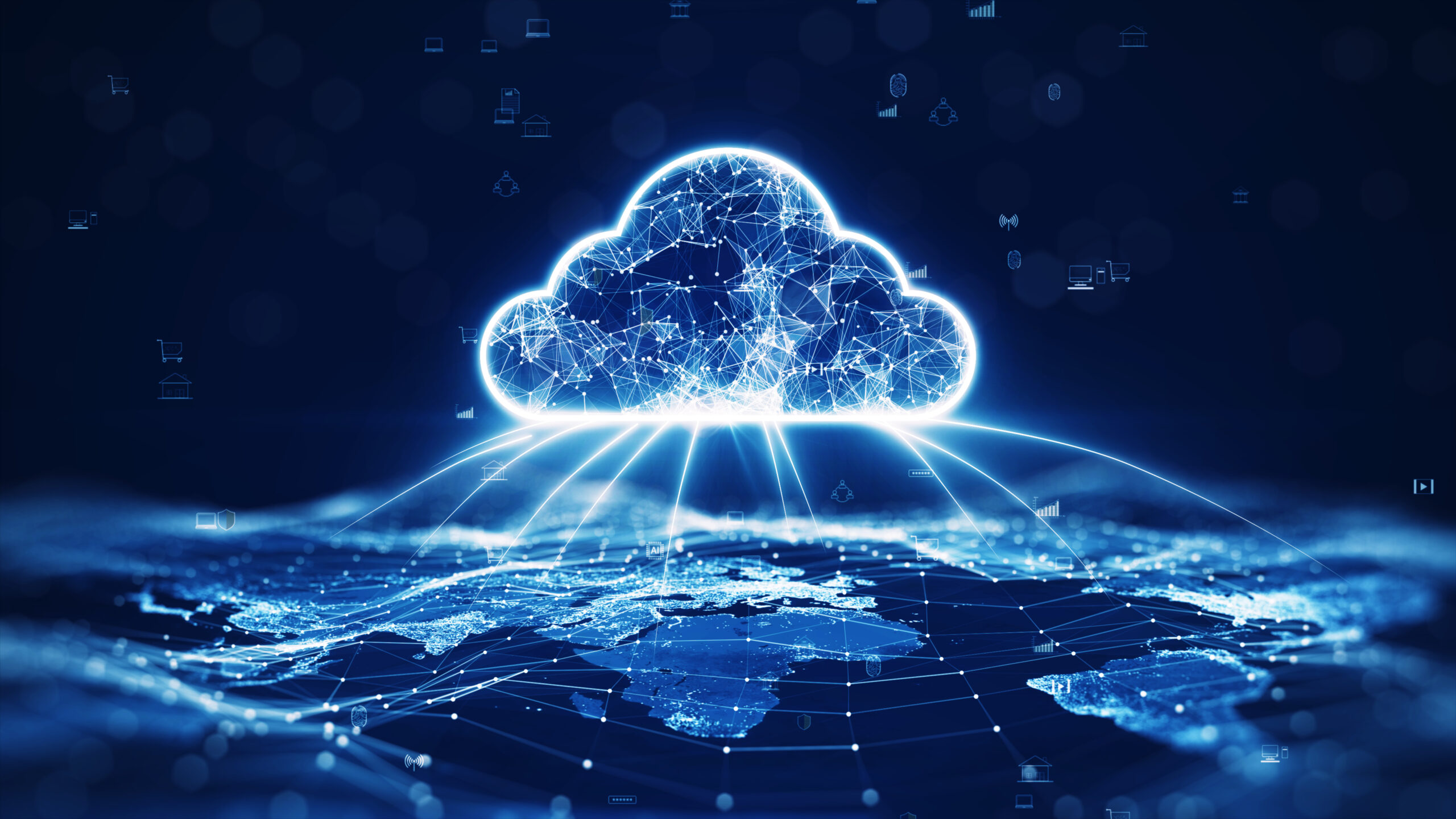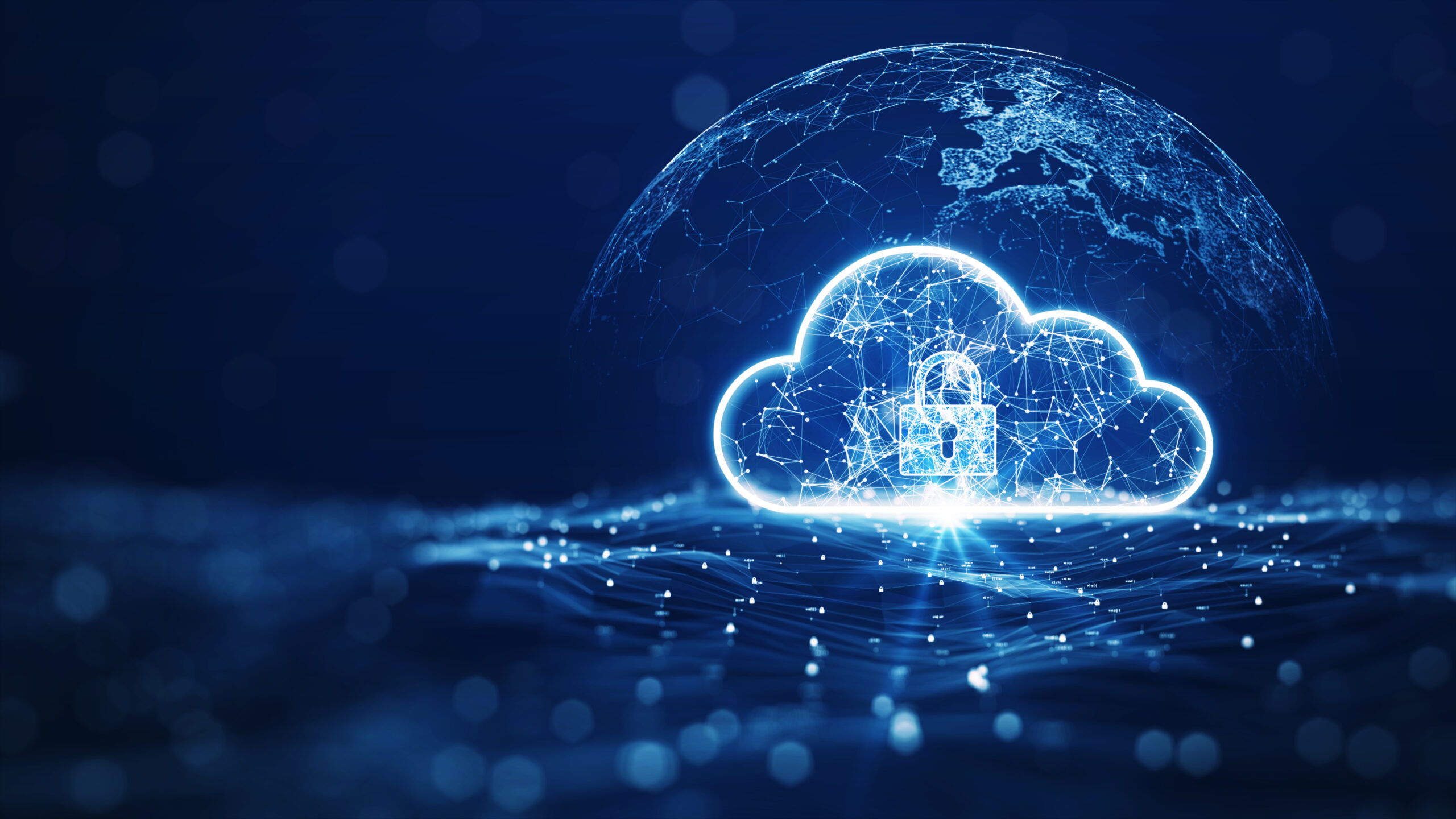 Private Cloud
CDRTek private cloud solution can provide your organization with a cloud environment built upon a dedicated infrastructure provided exclusively for your company. Our private cloud provides computing power as a service within a virtualized environment using powerful physical computing resources in our secure, highly efficient, and redundant data center.
Utilizing CDRTek's private cloud model provides your company with greater control along with maximum uptime, creating better greater peace of mind.
Utilizing CDRTek's private cloud model provides your company greater control and privacy along with maximum uptime, creating greater peace of mind.
Hybrid Cloud
A Hybrid Cloud solution is exactly as it sounds. It is a cloud computing environment in which a company utilizes the private cloud for some systems and the public cloud offering such as Microsoft or Google.
The Hybrid Cloud approach allows an organization to take advantage of cost effective and scalability of a public cloud offering while keeping more critical systems secured in the private cloud environment.
Clouds Solutions Built to Meet Your Specific Needs!
At CDRTek, we work to understand your unique business requirements, goals, and challenges, to develop an infrastructure strategy that achieves your unique vision. Whether you are looking to leverage a single cloud provider or diversify your infrastructure across public and private cloud platforms, our team has the expertise to design, deliver, and manage the environment that makes the most sense for you.
We offer a breadth of solutions supported by cross-functional teams to facilitate all stages of your infrastructure build-out and management. Our cloud services consider cybersecurity, performance, scalability, and cost to define a cloud strategy that aligns with your business requirements and your stage of the cloud adoption journey.
Design
Our team can help design a technology roadmap that leverages AWS, Azure, private cloud, and on-premises infrastructures to deliver a hybrid cloud model that's efficient, effective, and easy to manage
Migration
We'll help you assess your current workloads and migrate them to the destination that makes most sense. Struggling with aging applications or data? We can help there too by modernizing workloads so they're ready to move.
Manage
Our 24x7x365 technical operations center can provide complete monitoring and management of your infrastructure, whether you're leveraging AWS, Azure, private cloud, or on-prem – or all of the above.
Optimize
Your infrastructure should evolve as your business does, always leveraging the appropriate policies to enable security baselines, cost control measures, and best practice configurations. Our team helps to audit your infrastructure to ensure the highest availability and security.
You are no longer confined to work in a standard office environment. With cloud computing you have the flexibility to work from anywhere. CDRTek is a leader in providing comprehensive cloud solutions that allow your team to collaborate better and be more productive, wherever they are. CDRTek has developed a comprehensive cloud environment to provide clients with in-house cloud services where our cloud engineers have end to end management of the environment.  Along with our in-house solution, we have partnered with industry leading cloud solutions to provide highly reliable and rapid access to your company data in the cloud. Our cloud computing services offer hosted and hybrid cloud environments to support any sized organization. We also provide seamless service migrations and VoIP solutions to handle any volume of customer service or company-wide interactions.
Imagine how it would feel never having to worry about buying another server. No more maintenance or expensive hardware repair costs, no more software purchases or upgrades, and no more downtime.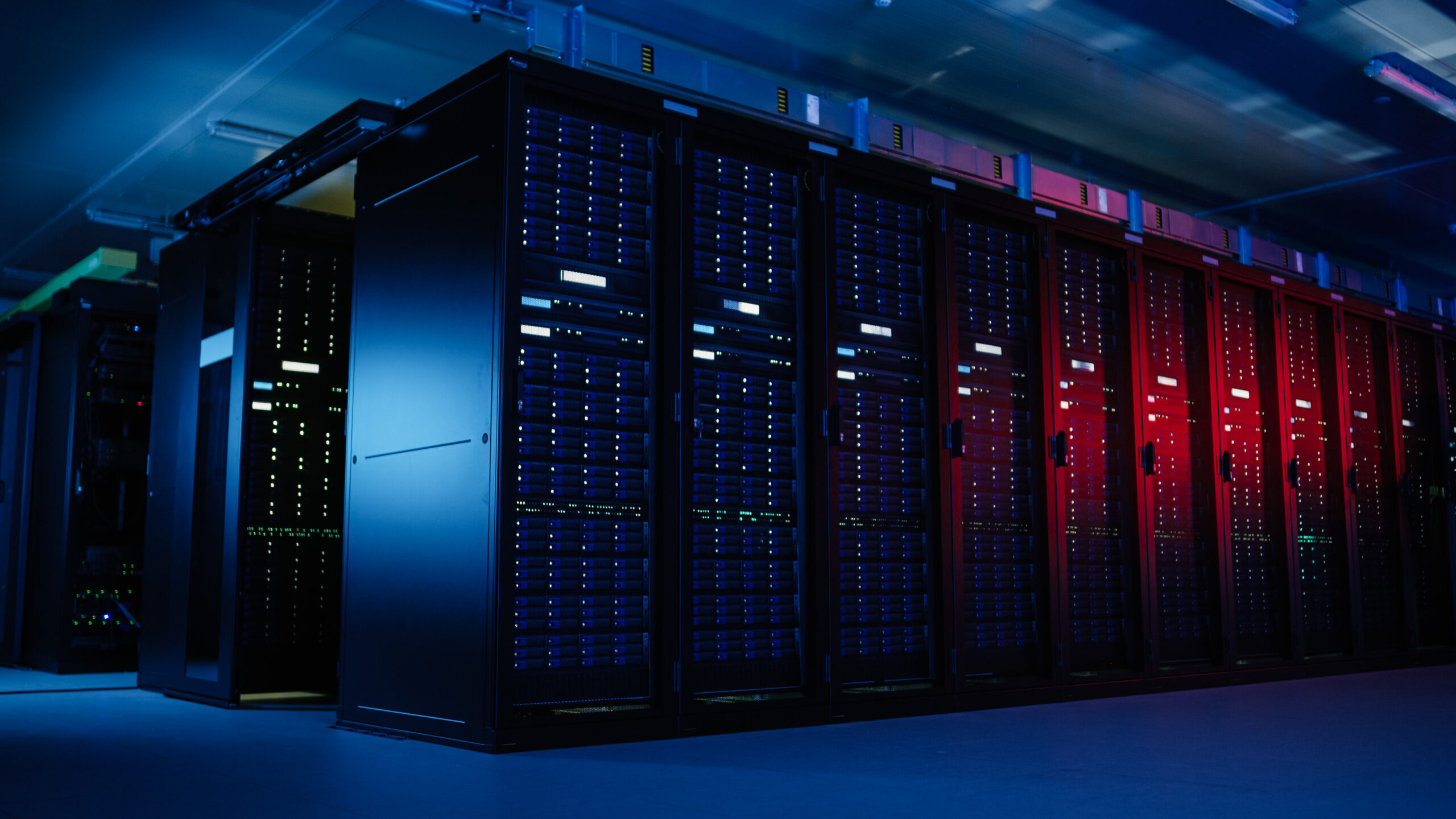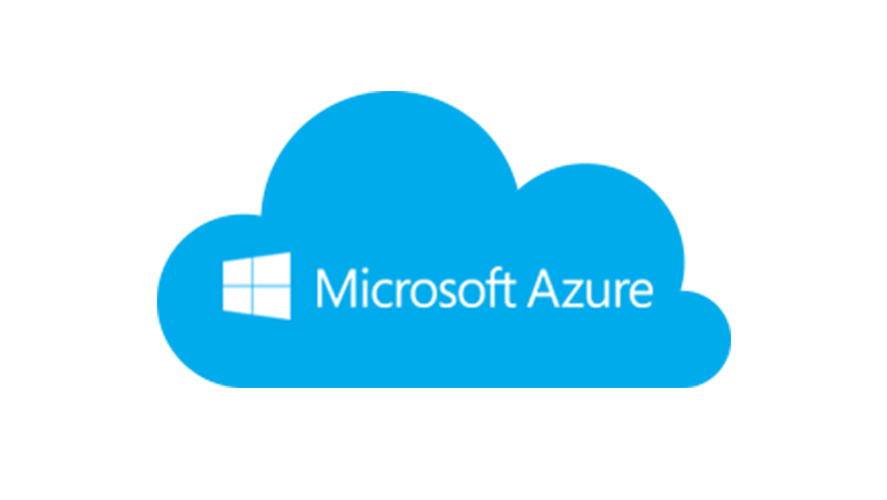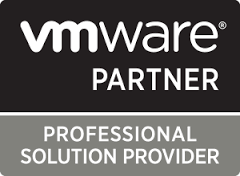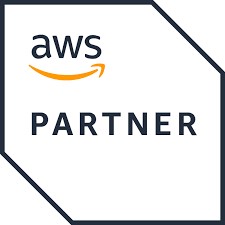 Office
2265 Roswell Rd #201
Marietta, GA 30132