Take Your Business to the Next Level!
CDRTek's IT Strategic Advisors offers clients a proactive approach to supporting their infrastructure.  Our Strategic advisors help our clients design, develop, and manage the technology that provides them with an advantage in today's fast-paced business.  When seen in this light, our strategic advisors focus on what matters, not what is urgent.  Along with the strategic plan, the strategic advisory team guides our clients toward IT best practices and provides a technical source for clients to lean on for guidance.  You don't have to go it alone, you have a full team at CDRTek to help you with all your IT needs!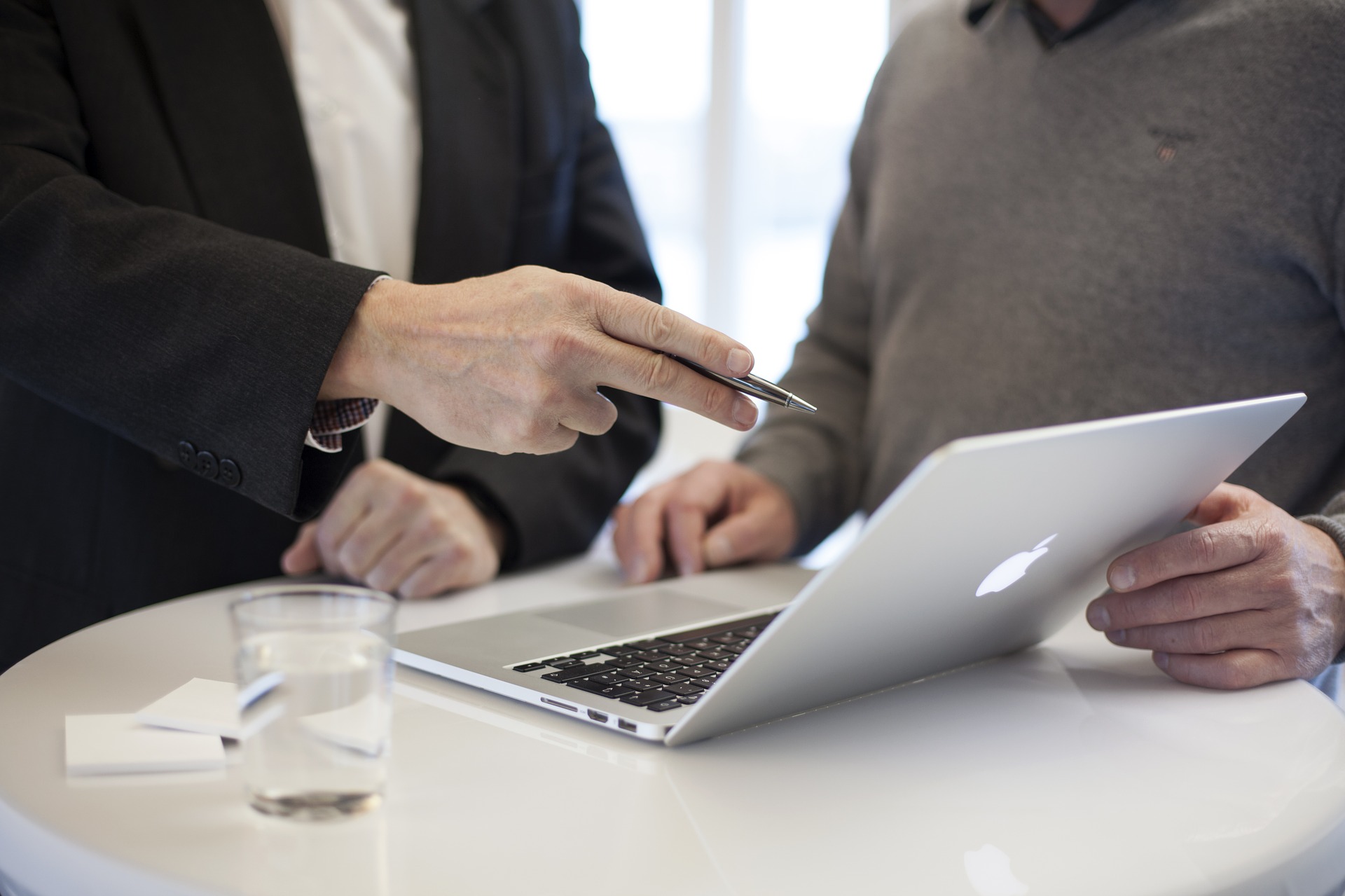 Here When You Need us the Most!
Our strategic advisory team is always reviewing every aspect of your technical environment to developand and present an IT Roadmap to increase your infrastructures security, productivity, and stability.  Our roadmap includes items like:
2FA review to ensure complete protected
Disaster Recovery planning and review
AD Cleanup and Maintenance
Best Practice Password Policy
System Warranty Management
AD and M365 Admin Management
And So Much More!  Call Today To See How We Can Help You.
CDRTek's VCIO services are more than just standard consulting services.  When you're assigned a VCIO, that person is imbedded with your team and works exclusively in the best interests of your company.  With years of IT leadership, our VCIO team can help your company with task such as:
Internal IT Management
Do you have an internal IT team and you need some help to organize and streamline their processes?  Our VCIO team can help identify the tools like the RMM, knowledge base, and ticketing systems needed to make your internal IT department successful!
IT Project Management
While you may have the right team in place to implement new solutions, a project manager may be the push your team needs to ensure the project is successful and stays on time and within the budget.  CDRTek's VCIO team is exactly what you need to ensure your projects meet all your stakeholders expectations!
IT Annual Budgets
Are you struggling each year to keep your technology expenses within your annual budget?  We can work with you to review your current systems, set up a technology refresh plan, and generate an IT budget with realistic expectations. With an accurate refresh plan, your budget would be easy to setup for several years.
Compliance Management
Are you working in a regulated industry and  struggling to maintain your compliance? We have years of experience helping clients across multiple industries meet and maintain their compliancy requirements.  Things like HIPAA, PCI, and the Gramm-Leach-Bliley Act can haunt corporations, but our experience can help make this easy!
IT Governance Policies
IT governance policies allow you to enforce safe practices and procedures that guide how your team uses technology within your organization.   Policies such as "Acceptable Use Policies" and "Security Hardening Policies" can set the ground rule your team follows to ensure everyone is working in a safe and professional manner!
Disaster Recovery Business Continuity
How does your team continue to work if there is a disaster, where will they work from if the building is not accessible, and how do they access their data?  These are all critical questions that should be clearly defined in your Disaster Recovery/Business Continuity.  These days, every company is under attack, so a detained plan to recover can save your company.
Contact us today to see if our VCIO service is right for you!
Office
2265 Roswell Rd #201
Marietta, GA 30062