Healthcare Support
Our focus is dedicated to support, so your valuable time can be spent focusing on your patience!
Health Care support you can count on!
As a medical professional your time is critical and the last thing you want to do is make your patience wait because your systems are not operating properly.  CDRTek provides the critical care and maintenance planning needed to keep your infrastructure healthy to ensure the best experience while you're taking care of your patients!  Talk to one of our Healthcare technology specialists today to see how we can help improve your infrastructure!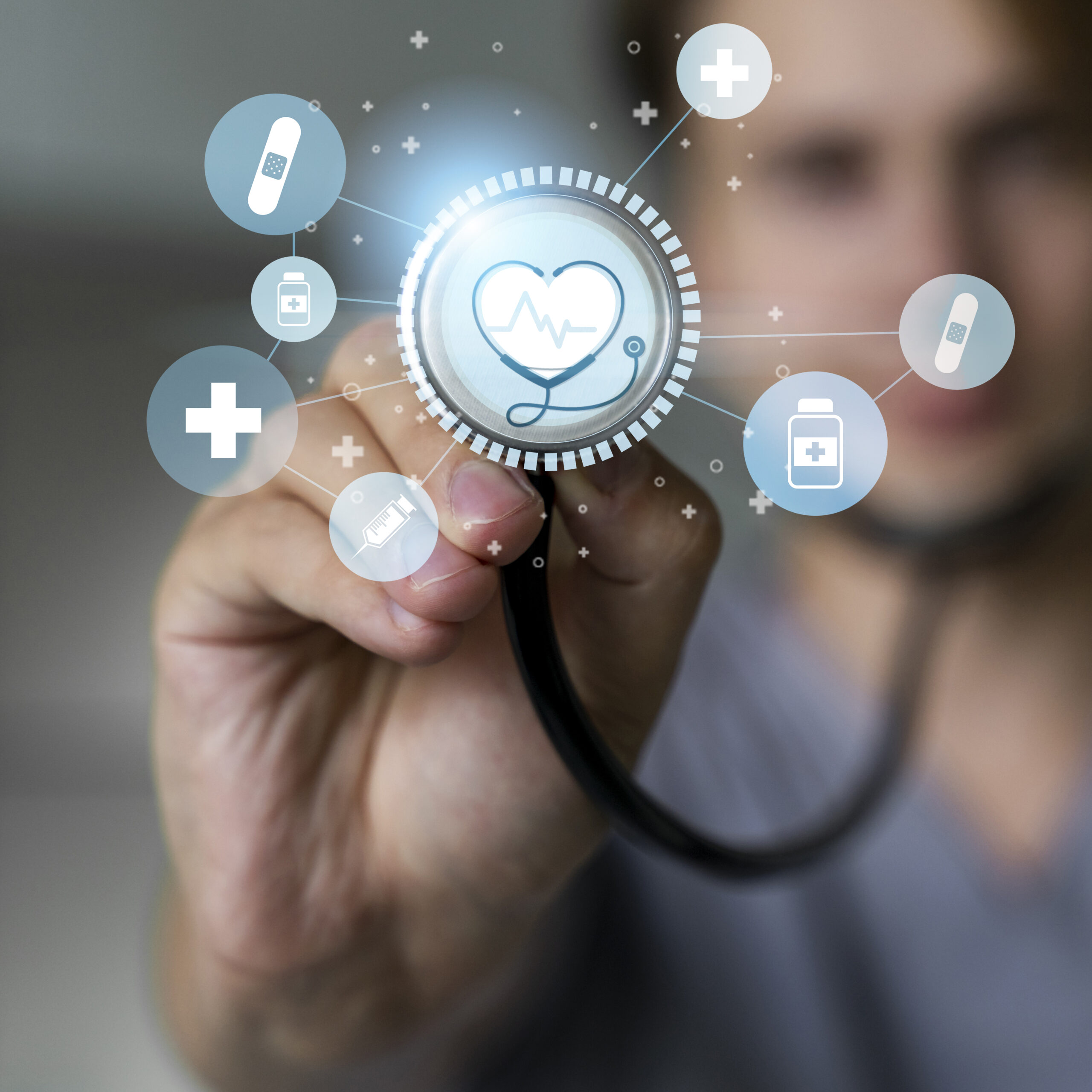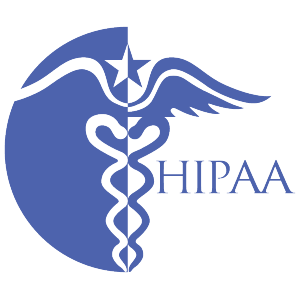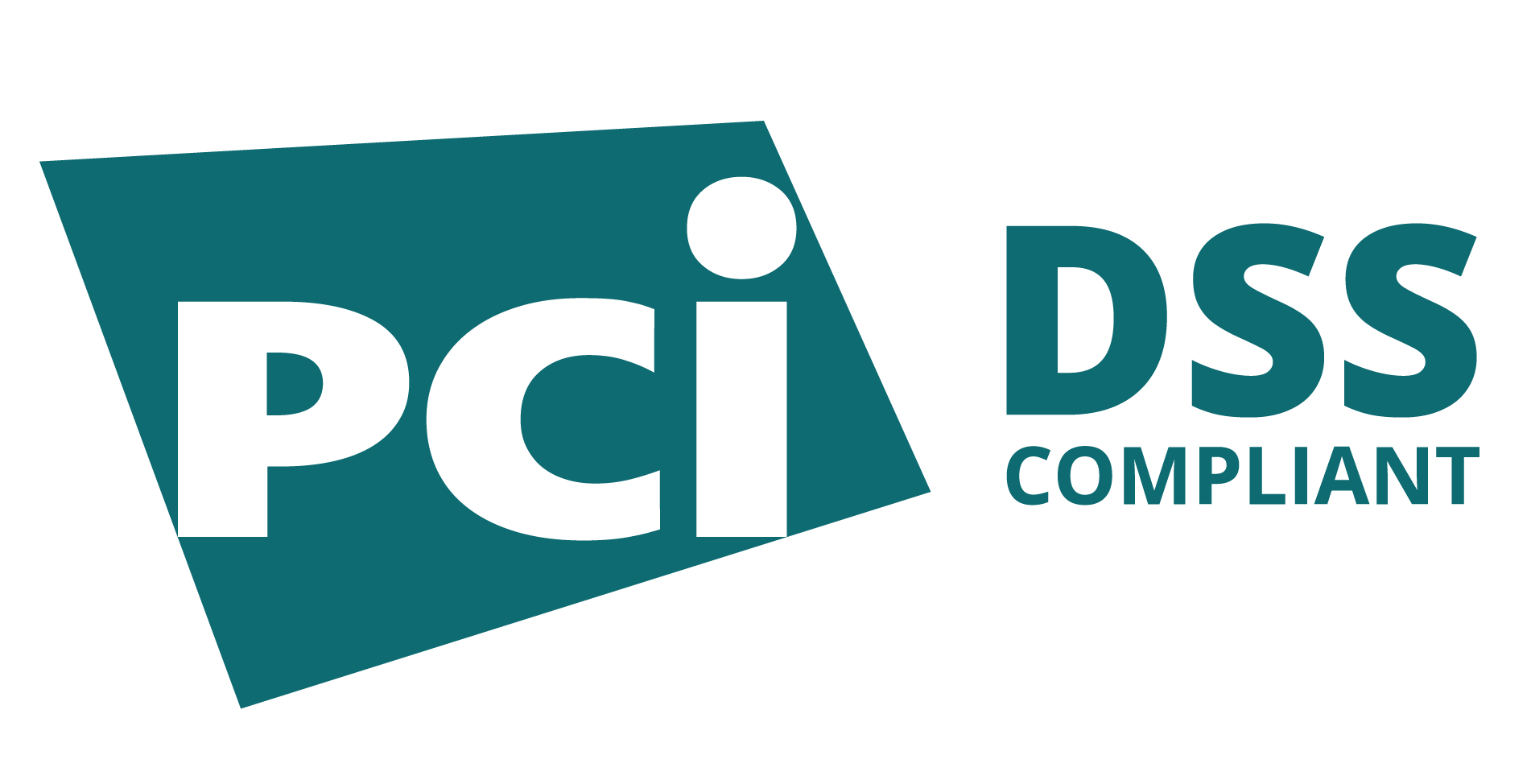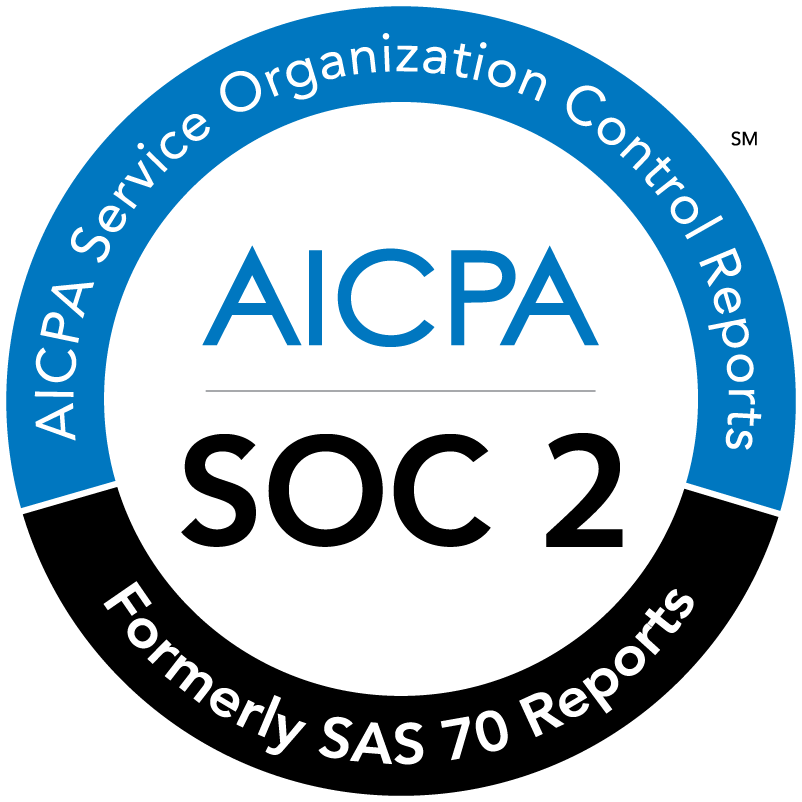 Secure Your Infrastructure with CDRTek's HIPAA Compliant Healthcare Support!
In the same way that doctors specialize in specific fields, it takes a medical support specialist to understand the unique technical requirements and challenges of the healthcare industry. CDRTek is a premium IT support provider specializing in HIPPA compliant IT services for medical and dental offices.  Healthcare offices utilize specialized programs and systems that are not commonly found in the traditional corporate environment.  Our support solution provides next-generation security and experienced certified technicians to manage and secure any healthcare infrastructure.  You deserve a partner that works as hard behind the scenes to protect you as you do to protect your patients!
CDRTek Healthcare Support Includes
Healthcare IT Strategy
Dedicated Healthcare IT professional to work with you to devleop an IT roadmap, perform annual planning reviews, and quartly security reviews/
Managed Security
Next-generation Antivirus and EDR solution includes in base plan.  24/7 monitoring and Alerting, vendor management, and advanced recovery solutions available.
Complete Coverage
When you partner with CDRTek, you only need to make 1 call for all your support needs.  We provide experienced professional tech for every part of your infrastructure, and we work with all your technical vendors, so you don't have to.
HIPAA Compliance
HIPAA protocols change annually and not knowing the laws won't save you from the excessive fee's associated with not being compliant.  With CDRTek, conducts constant training and reviews your environment to ensure you are always complaint!
Office Address
2265 Roswell Road Marietta, GA. 30062