CDRTek Support
Designed to meet all your IT needs!
Support plans designed to fit your needs!
CDRTek offers fully scalable support solutions, which can be customized to meet your support needs.  Your company's infrastructure is unique and designed to fit the needs of your company, so shouldn't your support plan do the same.  With our no-obligation support plans, you can design the right support coverage for your company. Contact us today to see how we can design the perfect plan for you!
Let CDRTEK Manage Your Infrastructure, So You Can Focus On Your Business
Connect with us today and arrange for a CDRTEK Engineer assess your infrastructure to show how we can help your company!
Get Started Managed IT 
Managed IT is one of CDRTEK's core business services. Managing the numerous technologies along with maintaining industry compliance is a considerable undertaking and virtually impossible for one person to manage it all successfully. CDRTEK's Managed IT MSP services alleviates the worry of technology and brings numerous advantages by gaining a team of experts to manage technical customer operations and maintain compliance.  CDRTEK provides dependable IT support for our customers entire IT Infrastructure.
Server and Desktop
CDRTEK's team of talented engineers stand ready 24 hours a day to provide first line helpdesk technical assistance to our clients. While other providers may use a dispatcher to create a ticket for an engineer to call the client back on, CDRTEK clients reach an engineer with the call and over 90% of issues are resolved on the first call. Receiving support should be simple and for convenience our clients can enter tickets via phone or email.
CDRTEK's enterprise-class critical server and workstation services offers everything your company needs to keep your infrastructure secure, maximize performance, with 99% uptime.  CDRTEK's support includes:
Operating sytem and application patch management

24/7 Monitoring and alerting

Scalable Solutions

US only based helpdesk

Microsoft Windows Server, Active Directory, authentication and Access Control Management

Backup and Disaster Recovery service management for server and user workstations
Endpoint security management at user desktop level
Asset management and software compliance management
Email filtering services and mail gateway
Exchange management and mail archiving services
Assist with IP planning and budgeting
Physical and/or virtual server design and implementation
and so much more……
Network Infrastructure
A well-designed, dependable network is vital to the health of all major organizations' day-to-day operations. CDRTEK's Communications provides network consulting services that help companies manage their network infrastructures. Our service offering revolves around core organization requirements:
CDRTEK's Communications network infrastructure solutions enable our clients to implement new technologies, increase efficiency and align their infrastructure with their business goals.
Customized all inclusive packages:
Managed IT services
Security Assessments
Cloud contingency planning and implementation
Cloud backup and recovery
Network integration
Remote access solutions
Long and short-term planning & strategy
Security and network optimizations
VoIP design & implementation
Network storage & content delivery
MDM – Mobile device management
Wi-Fi
With today's instant communications access requirements, organizations will find it difficult to be productive without some type of reliable wireless connectivity. In today's busy and demanding communications environment, creating a well-engineered wireless infrastructure tailored specifically for uptime and speed is a must. Regardless of the industry, CDRTEK can engineer the right solution to meet any wireless need.
There are many important details to consider when planning adding wireless access points to a business. CDRTEK wireless and network design teams will provide end-to-end consulting and installation through ought the process of selecting the appropriate hardware, procurement, cabling, installation, configuring and testing prior to going live.
Our service begins with our design Engineers conducting a thorough site survey at the location. Once complete, we suggest the ideal locations for wireless access points to maximize coverage zones, ensuring the highest quality of service for your voice, video and data communications.
Smart Wireless Technology:
With the CDRTEK, we're able to achieve a level of efficiency that basic wireless configurations and devices cannot. Expert configured Smart Technologies can deliver reliable Wi-Fi connections with a longer range that extends past traditional wireless obstacles. It is designed to mitigate interference and focus RF (Radio Frequency) signals to where it's needed. This ensures maximum coverage and consistent performance at longer ranges and reliability of connection.
Heat mapping and network planning
Bandwidth management
Cloud controllers
Fully managed wireless solutions
Outdoor access points
Power over Ethernet – POE
VPN alternative net options
Wireless security, separate LANs
Maintenance contracts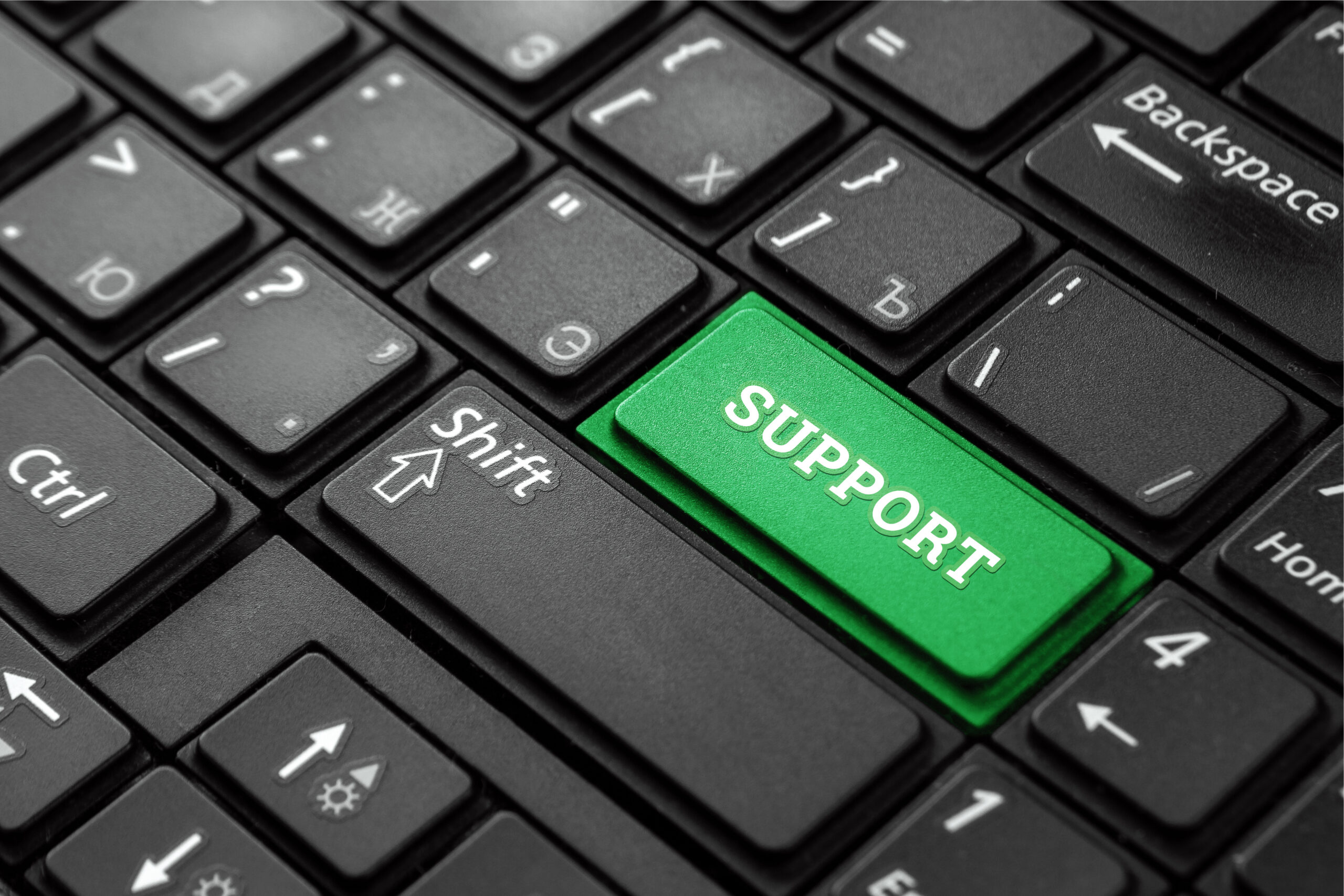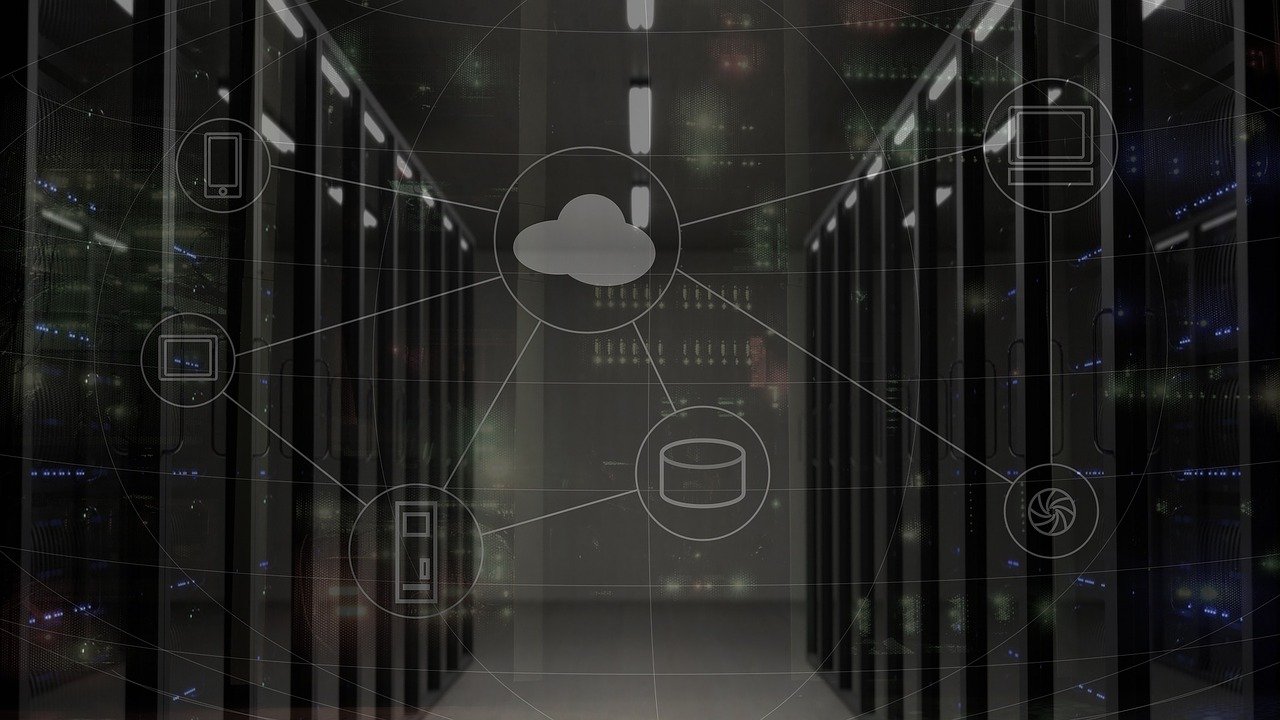 Managed Cloud
CDRTEK's Managed Cloud empowers business with the latest in advanced technologies and an infrastructure designed and built for performance, security, up-time, and scalability. Never be limited by your hardware again. Trust CDRTEK with more than 15 years of cloud implementation and management experience.  We can design exactly what your company needs with reduce operational costs by being positioned within industry leading cloud solutions providers.  CDRTEK partners with all the major cloud providers to ensure we can offer our customers a high availability solution that meets your budget.
What is Cloud?
A cloud infrastructure still relies on physical that is owned, managed, and secured by the provider in their data center.  A virtualization software is run on top of this hardware allowing the provider to carve up the hardware into virtual servers for clients.  This environment is fully redundant, scalable, and secure, which makes the cloud solution attractive to almost everyone. 
In the simplest terms, cloud computing refers to the process of storing and accessing data and programs over the internet as opposed to storing and accessing them on-premises. It's the delivery of computing services, including networking, storage, databases, servers, and other resources, over the internet that gives organizations the ability to leverage the technology they may not otherwise be able to.
As an added benefit, the cloud tends to be safer than on-premises equipment because cloud providers have access to a broader range of resources, alongside the budget and capabilities to safeguard their data centers better than the average organization can.
Office 365
Microsoft Office 365, hosted and managed by CDRTEK, integrates online versions of Microsoft's email and collaboration software with the Office ProPlus Suite in a cloud-delivery model. The cloud service meets your needs for robust security, 24/7 reliability and user productivity at a low subscription price. We handle the Office 365 migration and implementation. 
Cloud Backups
CDRTEK recognizes how critical your data is and (in a world full of cybercriminal) it is vital to your companies success to have a secure comprehensive backup of all your critical data.  Our service offers complete system image backups that include:
Data
Software
Patches
Configurations
SQL Data
Active Directory Information
With a complete system image backup powered by VEEAM, you save weeks of downtime as well as the cost of having to rebuild your entire IT infrastructure from scratch.   
Complete snapshots of the devices being protected are done weekly.
Incremental backups adjusting the snapshot with any changes that were made to the data throughout the day are done nightly.
Additionally, there is a phone app that you can download allowing you to restore your own files to their original location without even having to contact us!
Cyber Security
Cyber-attacks are dynamic, unpredictable, costly. and on the rise, hence making unwarranted assumptions lead to increased risk of becoming a victim.  If executed properly, decision-making techniques, along with technologies, will help mitigate and minimize the effects of Cyber-attacks. CDRTEK will design a comprehensive disaster recovery solution geared around protecting your data, and ensuring a cybercriminal won't shut down your company.  
CDRTEK Security
CDRTEK's security service consists of comprehensive, proactive monitoring systems incorporating industry-leading technologies, and custom-developed systems by CDRTEK engineers.
Proactively monitor network uptime and computer resources with automated notification, policies for automation, procedures for governance, and personnel to enforce compliance and protect data. CDRTEK's security service includes:
Architechtire Reviews
Security Audits
Webroot Antivirus
Firewall Management
DNS Filtering
and so much more
Security Awareness Training
CDRTEK offers cutting edge Security Awareness Training. We run monthly trainings to help equip your employees to better navigate and mitigate the barrage of spam, malware, click bate, phishing, and spear-phishing attacks that are put in contact with your employees on a daily basis. Our programs educate and arm the users to protect not just the workplace from cyber-attacks, but also to protect them with safe browsing habits. Our program all provides monthly real-world training to measure how associates are practicing what they have learned and provides detailed reporting to leadership.  This will safely demonstrate to associate what they need to watch for and provide you a unique perspective of how threats penetrate your infrastructure.  The number one asset of almost every company is their associates, but in security terms, untrained staff also pose one of the biggest security threats.
Risk Management
CDRTEK assessment services has experts who are focused on the evaluation of technology-related processes and controls and overseeing the implementation of technology assurance controls and information security initiatives. CDRTEK's expertise covers the development of work standards and methodologies in conducting information system control reviews.  
IT risk management isn't just about cybersecurity. Proactive organizations implement IT risk solutions that address risks in a continuous, comprehensive, and organized manner that allow for a shift in people and process mindset. Complete solutions are required that address IT risks throughout the organization in a holistic manner and include risk assessment, inventorying of controls, testing, and continuous monitoring for adequacy in aligning with the uniqueness of your organizational business processes. Proper IT risk management leads to the opportunity to meet compliance requirements in a tailored and cost-effective manner.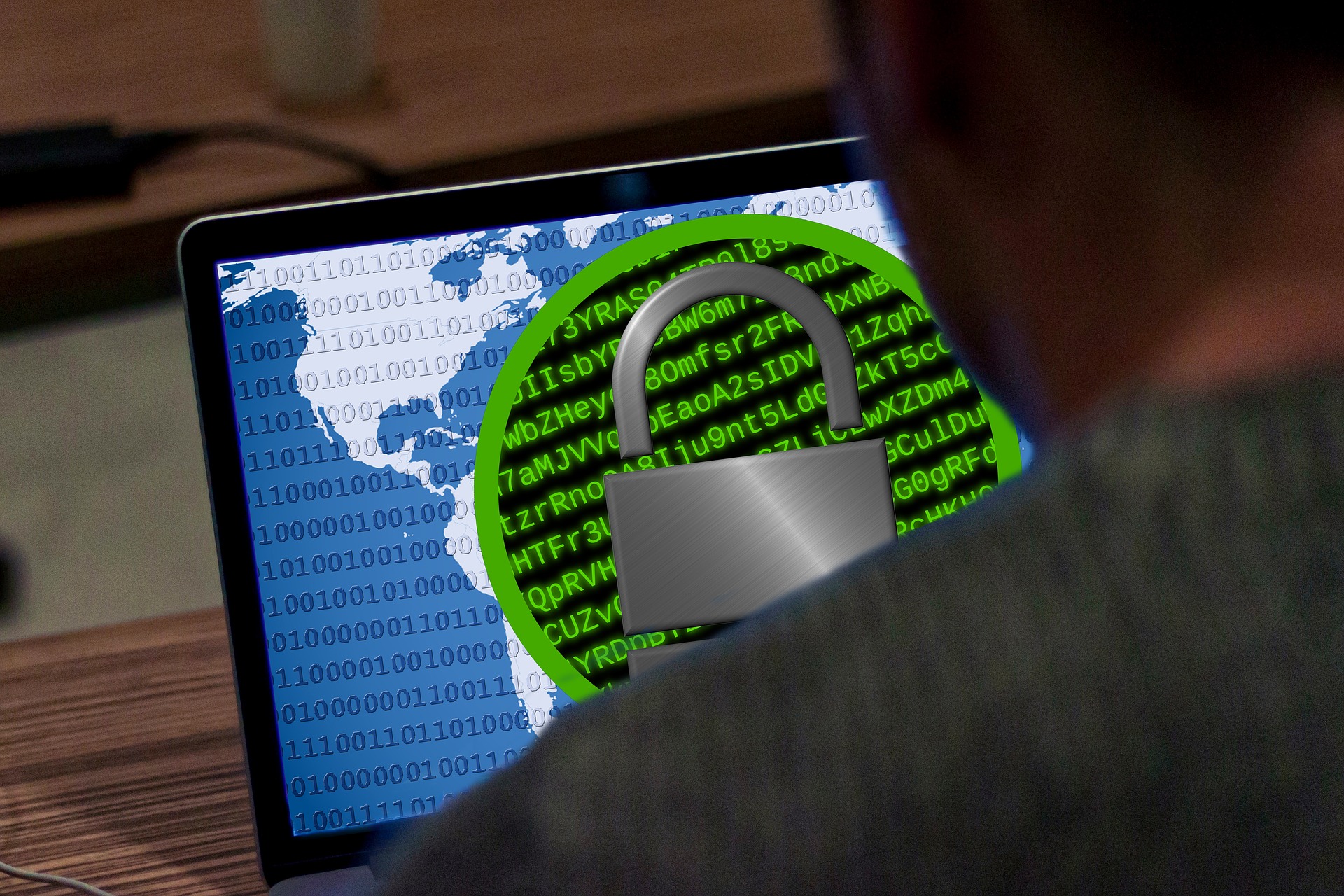 Security
Disaster Recovery
Endpoint Security 
Compliance Services
End User Training and Testing
Dark Web Monitoring
On-Prem to Cloud Migrations
Cloud
Email
Applications
Infrastructure
File Sync
Backup
Managed Services
Server and Storage 
Network and Wireless 
Data Center Hosting
Windows Workstations 
Unified Communications
27/7 US Based Help Desk
IT Consulting 
Customized Governance Policies
Risk Assessment
Streamline and Automation processes
Disaster Recovery and Continuity
Infrastructure Design
Vulnerability Assessment
vCIO Service
IT Project Services
Migrations
Hardware Refresh
Virtualization
Complex Networking
And So Much More, Call CDRTEK Today To See How We Can Help Your Company!